Sustainability and Ethics
Sustainability and Ethics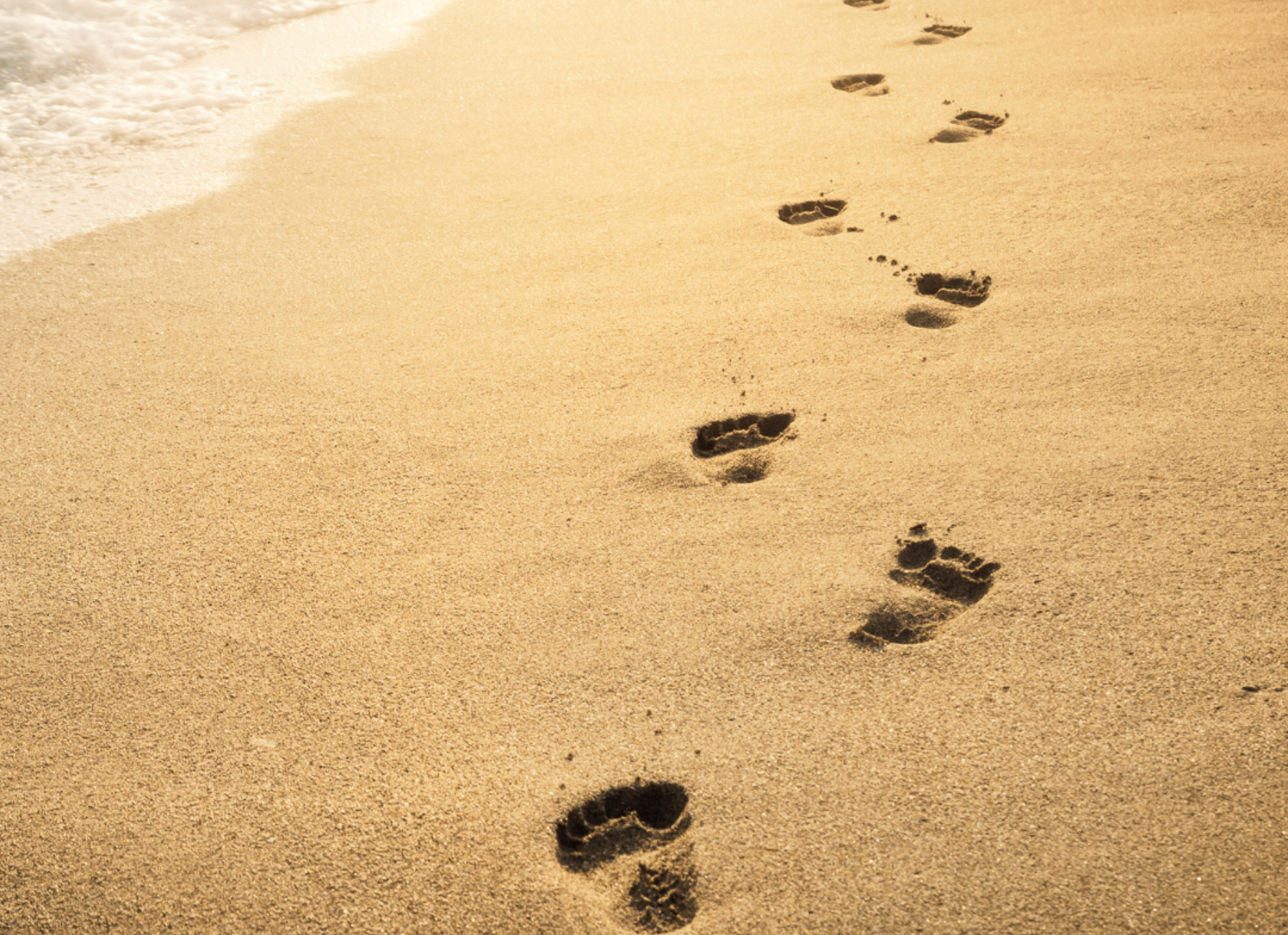 Our Footprint
The Footprint we cast means a lot to us, so we tread gently, using only recycled materials in our silver and gold, and sourcing ethical and fair trade gemstones and precious stones. Because we love to see the world, protecting it for our children to enjoy is an important part of what we do.
Recycled Gold and Silver
Using recycled silver and gold means that our impact on the environment is lessened. In our plating process we use the finest German plating machinery and solution in our dedicated plating room at our workshop. We gold plate our Sterling silver jewellery to 3 microns.