We believe in cherishing the planet we love to explore.
That's why we're dedicated to reducing waste and minimizing our environmental footprint.
Our commitment to sustainability extends to our packaging choices. We offer beautifully minimal packaging options that celebrate the elegance of simplicity.
For those seeking an extra touch of magic, we're proud to present our biodegradable and recyclable gift selections. Our gifting option embodies a luxurious experience, without compromising the planet we call home.
Every gift is a celebration of beauty, craftsmanship, and respect for our precious Earth.
Our Promise
Biodegradable Packaging
Our impact on our precious mother nature is incredibly important to us, so we have created a fully sustainable yet luxury gifting bag & jewellery box. Allowing you to enjoy the full Juvi experience while being earth-kind.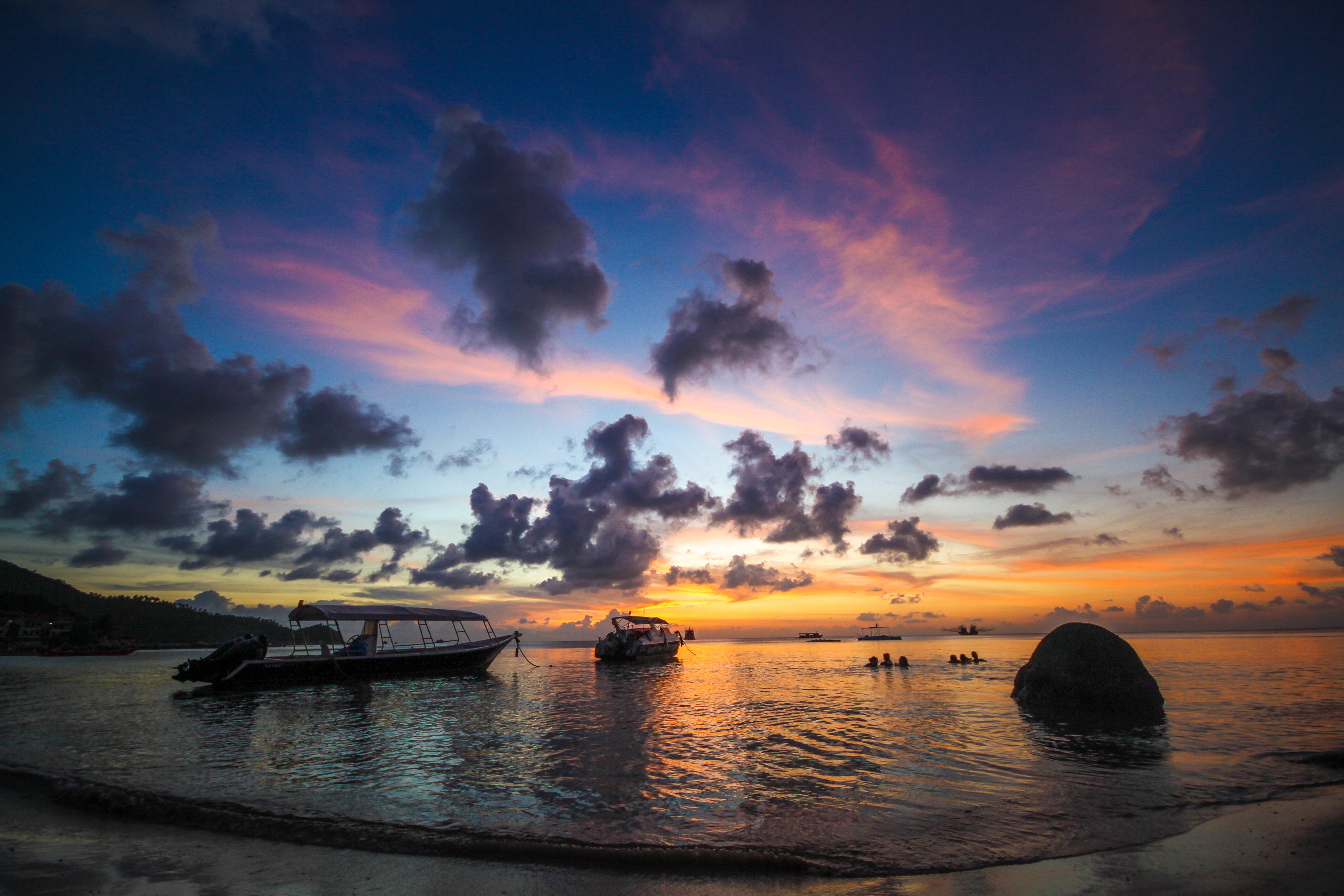 Ethical Gemstone Sources
Our commitment to sustainability is woven into the very heart of our creations. We believe in protecting our planet and its people through ethical practices, ensuring every gemstone cut adheres to the highest standards of integrity.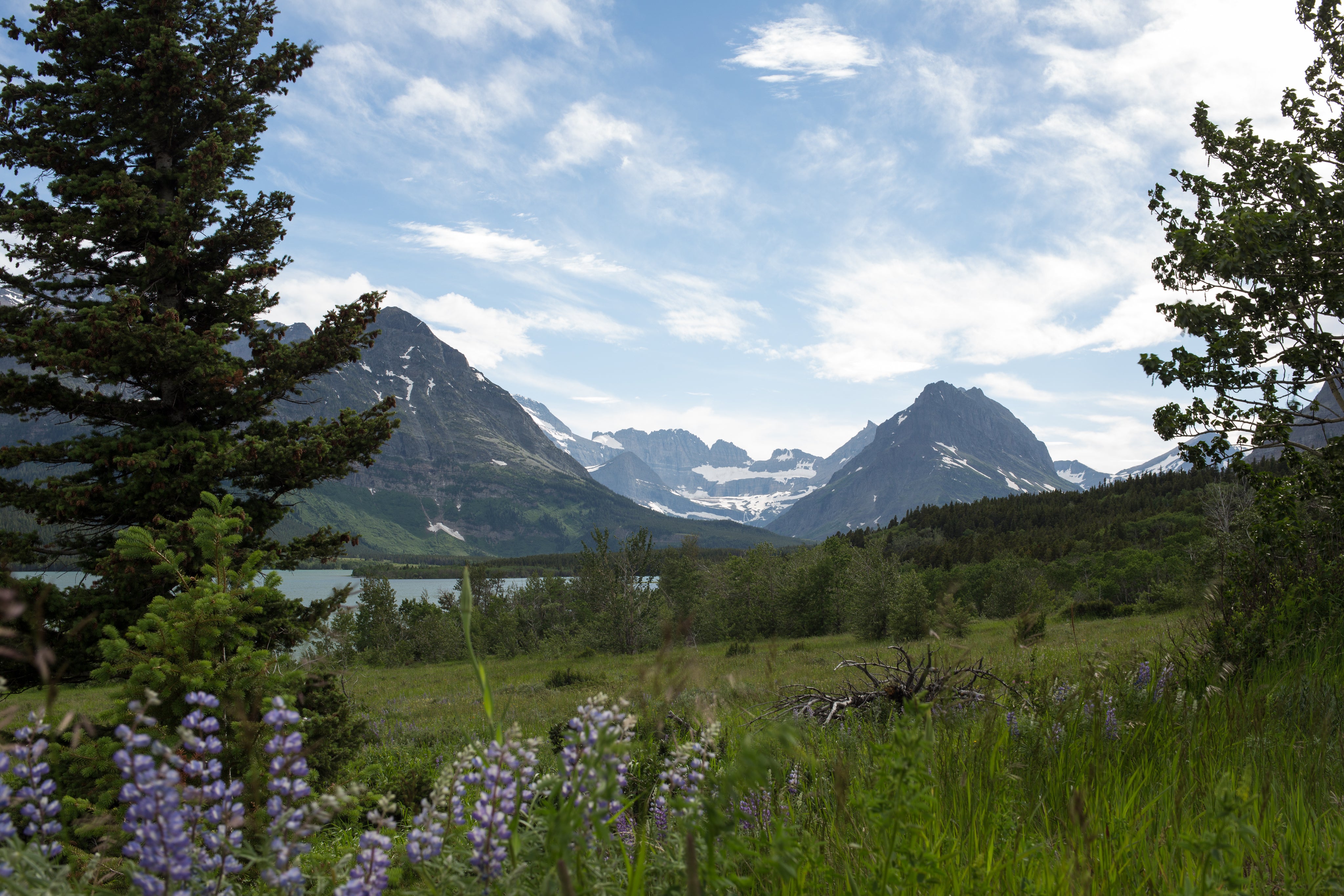 Sustainability Promise
Our dedication extends to our metals, as we prioritise sustainable sources incorporating recycled gold and silver, reducing our carbon footprint. We're not stopping there - we're actively working towards finding innovative ways to further offset our environmental impact.
Minimal Packaging
Your pieces will come in our minimal packaging option unless you choose the gift option.
The gift option is available on each product before adding it to your cart, or at the checkout for your entire order. You can also add a message for your loved one that will be handwritten by one of our workshop elves.
With our minimum waste option, your pieces will arrive in our long-lasting jewellery pouches and padded envelopes for protection.