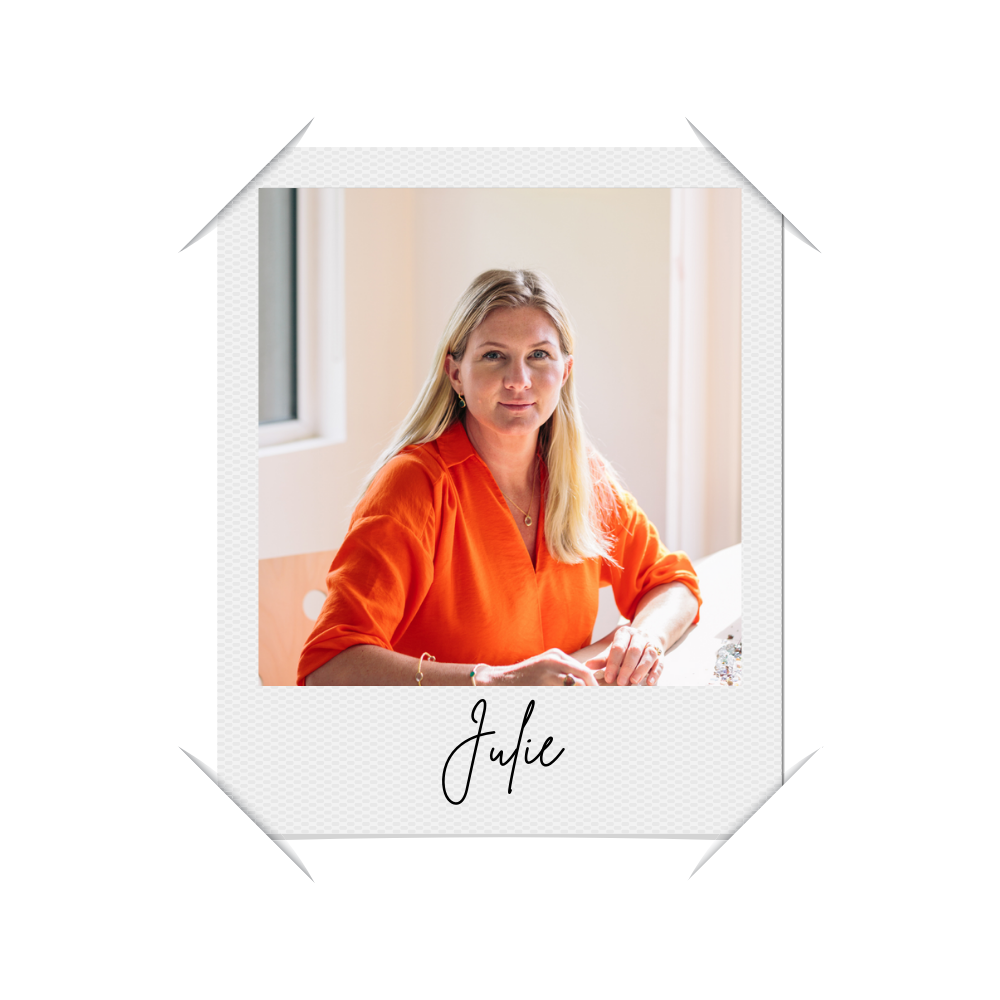 MD and co-founder
Julie's background in interior design and passion for travel has given her a keen eye for detail and aesthetic. Julie's intention is to create pieces that make you feel loved! When she is not busy sketching or putting finishing touches on our beautiful jewellery, you'll find her walking her dogs Maisie & Luna.
Co-founder
Vinny has over 30 years of experience in the jewellery industry. Fuelled by his love for exploring and the natural beauty of gemstones, he has cultivated lasting friendships with our talented teams of gem cutters. Vincent is an avid scuba diver and coffee connoisseur, and he infuses every part of Juvi with his passion for adventure!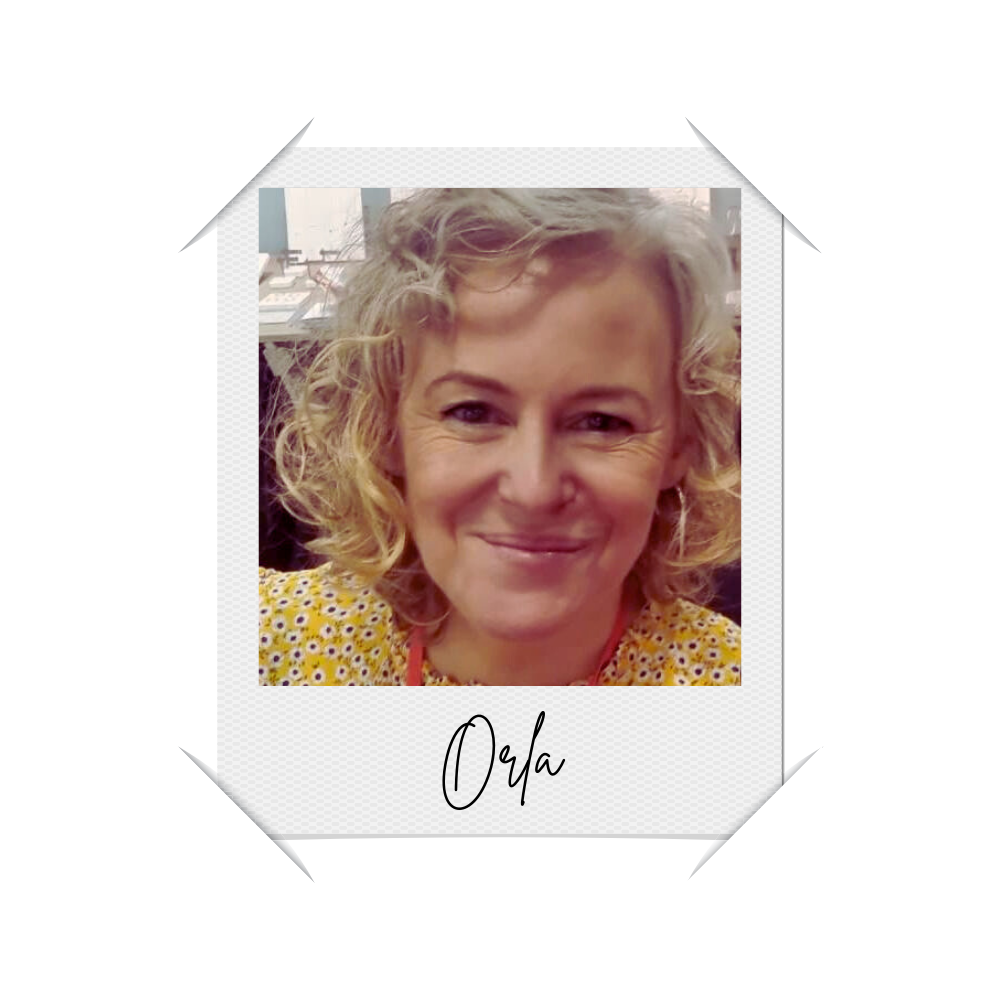 Wholesale Manager
Orla wields her organizational wand to ensure that our office and stores run seamlessly! With a cup of coffee in one hand and a spreadsheet in the other, she's our own multitasking marvel. In her spare time, you'll catch Orla indulging in her passion for art and visiting Dublin's fascinating museums with her 2 gorgeous boys.
Head Silversmith
Gilbert is always on hand to restore your pieces to their original beauty. He earned his degree in Jewellery Design and Silversmithing from the renowned Birmingham School of Jewellery. His work has been featured in exhibitions across the UK. Whether it's a delicate repair or custom ring size, you'll find him at the workbench turning metal into magic.
Concession Manager, Brown Thomas
Laura is our Concession Manager in Brown Thomas, Cork. You'll find her buzzing about the shop floor, ready to answer all your questions or help you pick out the perfect gift. She has built quite the reputation to go above and beyond for any Juvi fan!
Production Associate
Lizzy packs all of your orders with TLC. She has an eagle eye for detail and makes sure every piece leaves our workshop perfect! She always keeps us furnished with tea and treats, and when she's not putting the finishing touches on your special pieces, she's having fun with her 3 grandchildren or walking her favourite stretch of coastline in Wexford.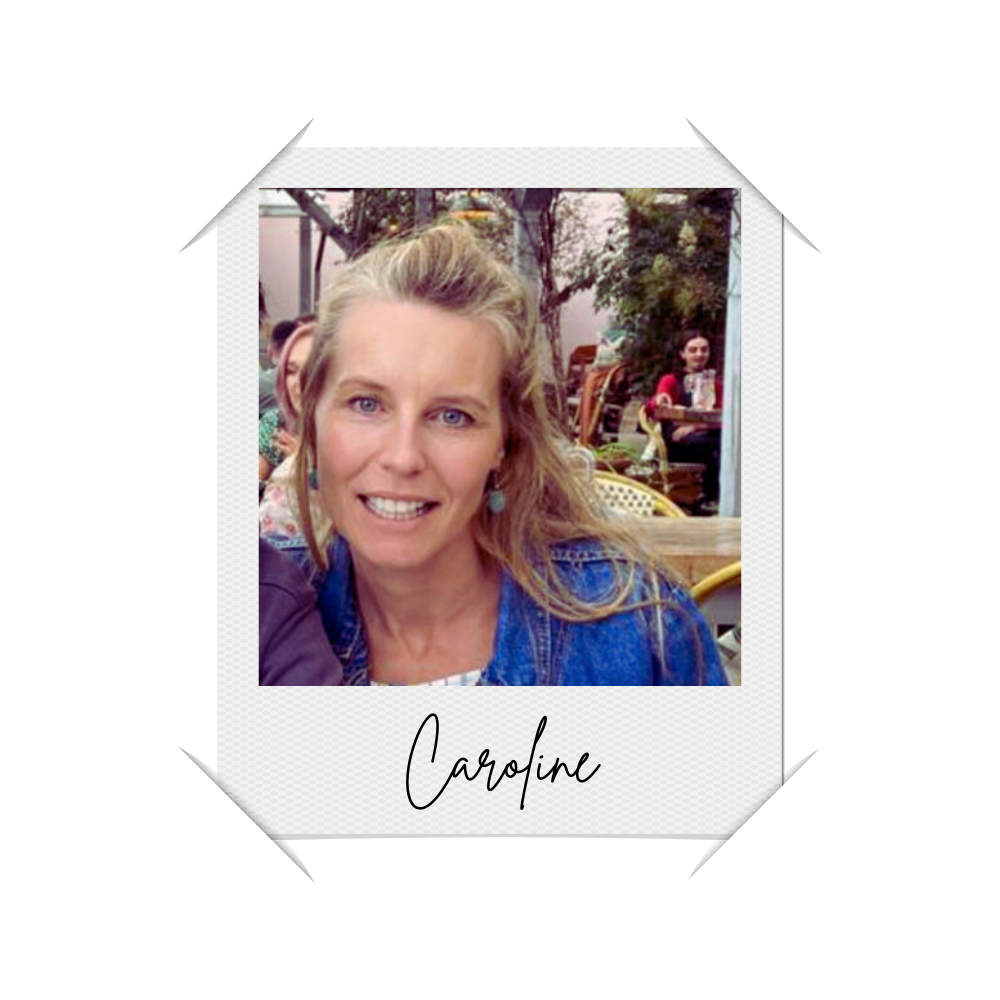 Customer Care Assisant
Caroline's passion for helping knows no bounds! She is here to answer your email queries and make sure your special pieces are delivered to you safe and sound. She is a sustainability icon- reusing and recycling to cast a gentler footprint on the earth. She's a mum to 4 amazing kids, and always amazes us with her organisational expertise!
Concession Manager, Arnotts
Mihaela keeps our counter in Arnotts, Dublin running smoothly and is always on hand to help you choose your next perfect piece.